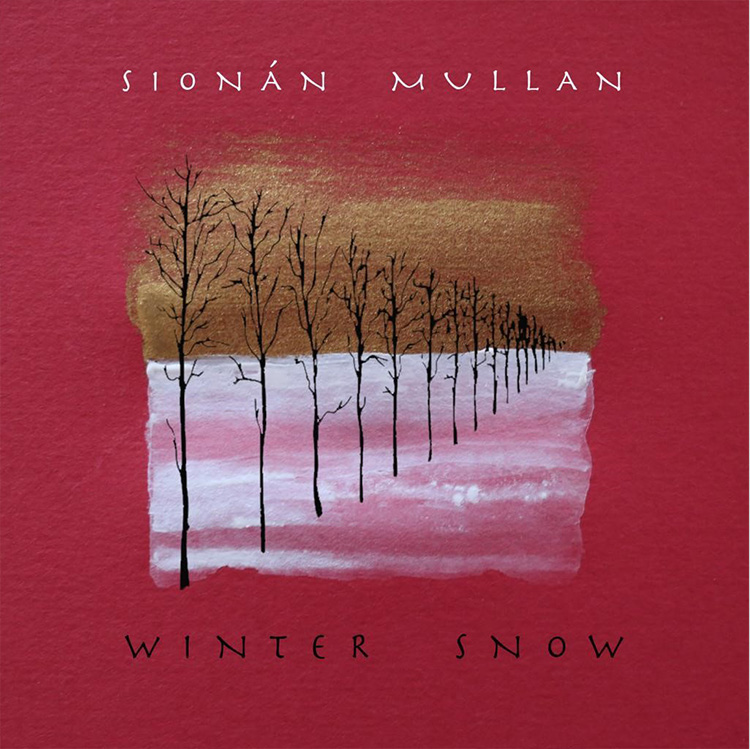 ---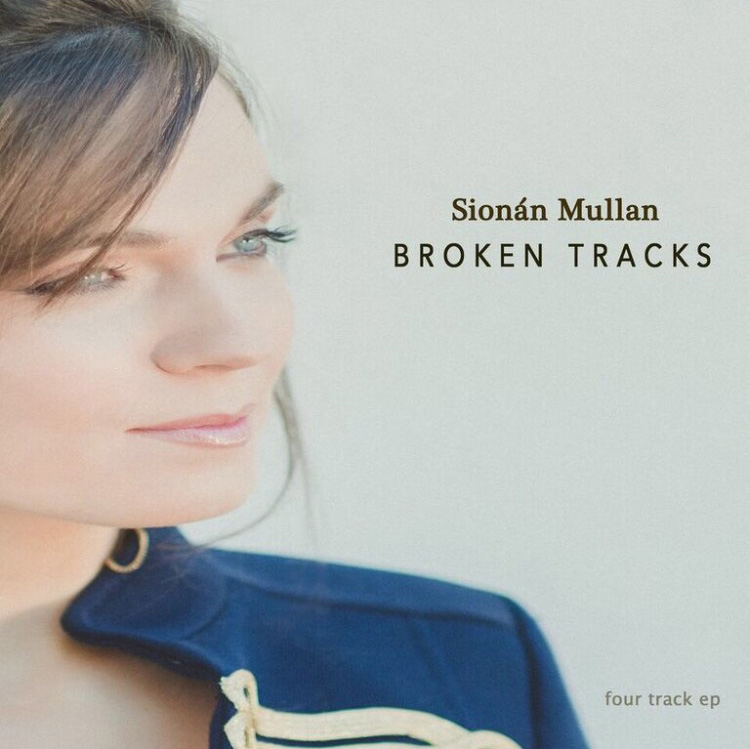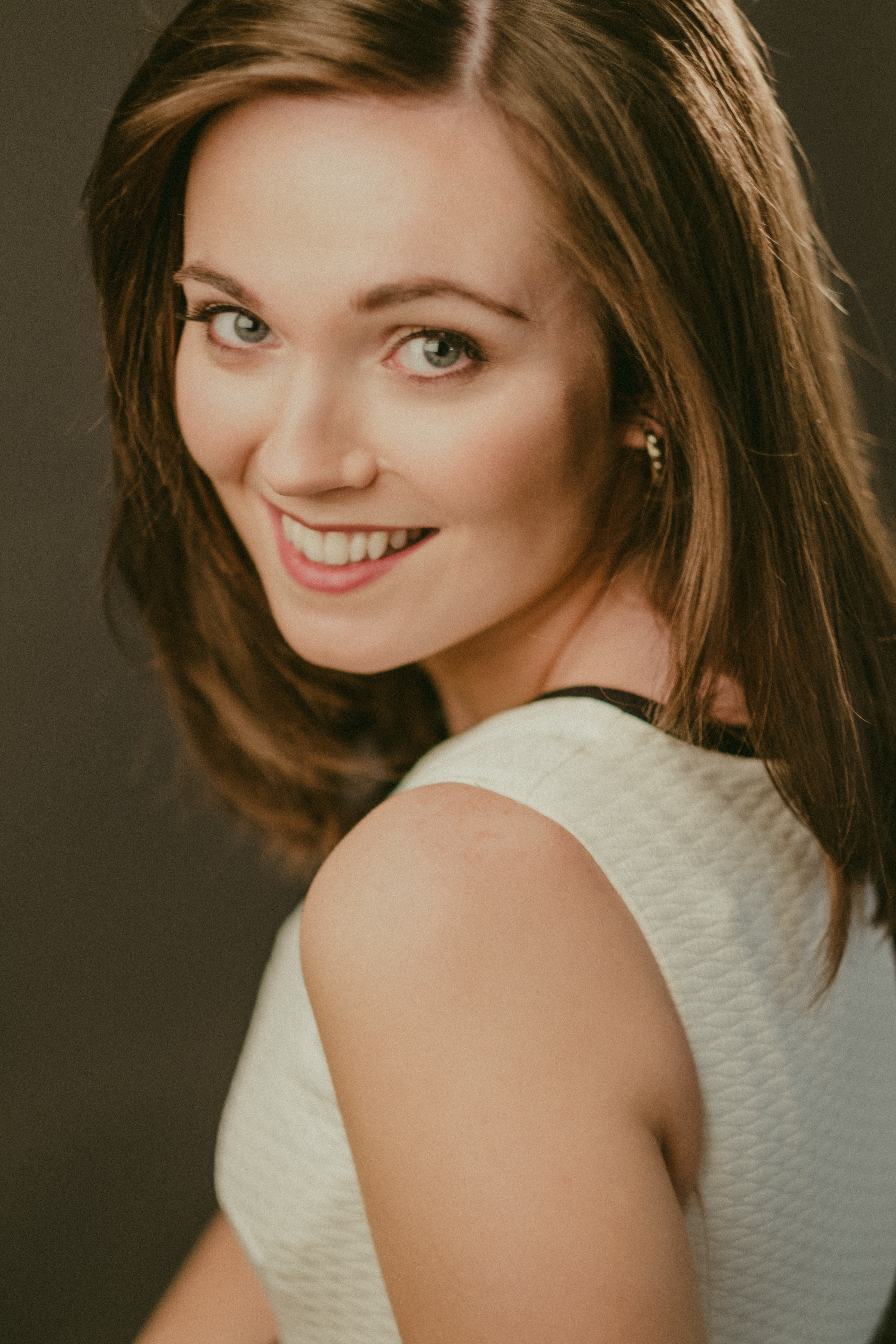 Sionán Mullan
Singer and
performer

from, Co. Down Northern Ireland

Sionán Mullan is a professionally trained vocalist specialising in the classical, folk, operatic, popular and Irish traditional music genres.

Sionán is a local of Co. Down in Northern Ireland. Having sung in the church choir from the age of 6, she has grown to become a well known singer and performer. In addition to her presence in the church choir, Sionán sings with the Down Cathedral Choir and has been a member of the Ulster Youth Choir.

Sionán has performed as a featured soloist in concerts with Liam Lawton - composer and singer. She has also recorded a CD for the charity Autism NI. The album, entitled 'Gifted' features Sionán's own arrangements of hits such as Mr. Brightside and Over the Rainbow. Sionán's other studio works include the album 'Nearer my God to thee', a collection of traditional hymns, Broken Tracks EP, 2018 and Winter Snow Christmas album 2020, all produced by Mark Cahill at Crookedwood Studios, Slane.

In university, Sionán played the leading role of Belinda in a production of Purcell's Opera, 'Dido and Aeneas'. Sionán was invited back to perform in The Young Artist Platform concert in SARC.

Sionán's latest choral exploits saw her team up with Irish choir Anúna for the International summer school. Anúna created the vocal ambience of Riverdance and have international recognition.
Videos
Category :

Voice

Date :

2020

Singer :

Sionán Mullan

Written by:

Chris Tomlin & Audrey Assad

Music producer:

Mark Cahill

Video:

Aidan Farrelly, recorded in Crookedwood Studios Slane.

Description :

'Winter Snow' is the 11th track of the album, also called Winter Snow.
Category :

Voice

Date :

18.04.2015

Singer :

Sionán Mullan

Description :

Sionán singing 'She Moved Through The Fair'
Category :

Voice

Date :

02.03.2015

Singer :

Sionán Mullan

Description :

Sionán performed 'Voice of an Angel' at a Fr.Liam Lawton concert in a local church.
Some facts
Grade 8 Voice
and Violin ABRSM
Diploma in Voice (Distinction) - London College Music
Student
Top recitalist
3 years of study
2:1
Student
3 A levels
11 GCSEs
7 Years
Singer
Sung live of the John Toal show on BBC Radio Ulster
Soloist and member of the Ulster Youth Choir and Queen's University Symphony Orchestra
Participated in Anúna International Summer School in June 2015
Soloist at Liam Lawton concerts
Grade 8 Voice and Violin ABRSM
Diploma in Voice (Distinction)- London College Music 2012
Member of St Patrick's Choral Society, Downpatrick
Testimonials
Nice Feedback